LUXUS APARTMENT IN BERLIN
_______________

Über den Dächern vom Kurfürstendamm haben wir auf 230qm
neue Wohnwelten für unsere Privatkunden erschaffen.

_______________

Above the roofs of the Kurfürstendamm we have created on 230sqm
new living worlds for our private customers.



2023 | BERLIN
BILDRECHTE: ISABELLA HAMANN
Ein "Turn Key" Projekt der besonderen Art
Auf Wunsch des Kunden haben wir das Luxus Apartment ganzheitlich geplant und umgesetzt. Modern, lichtdurchflutet, farbenreich und mit viel Liebe zum Detail.


_______________

A "turn key" project of a special kind

At the request of the client, we planned and implemented the luxury apartment holistically. Modern, flooded with light, rich in color and with great attention to detail.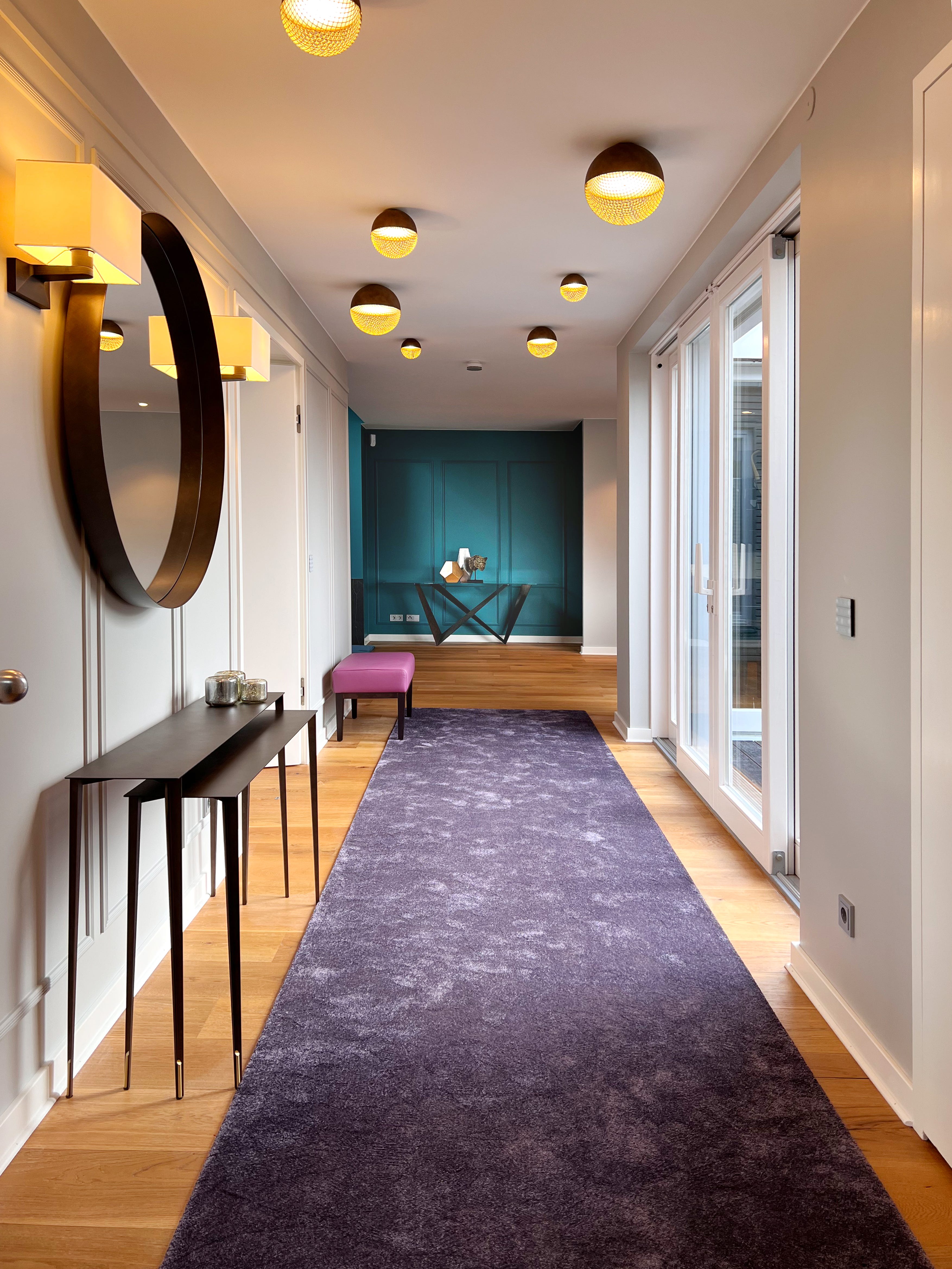 ELEGANTE UND HOCHWERTIGE INTERIOR DESIGNS
Die eigene Studio Collection Isabella Hamann präsentiert kosmopolitische Designs von individuellen Möbeln, Teppichen, Kissen und Stoffen. Sonderanfertigungen sind auf Kundenwunsch möglich.

_______________

ELEGANT AND HIGH QUALITY INTERIOR DESIGNS
Isabella Hamann's own Studio Collection presents cosmopolitan designs of custom furniture, rugs, pillows and fabrics. Special designs are available upon customer request.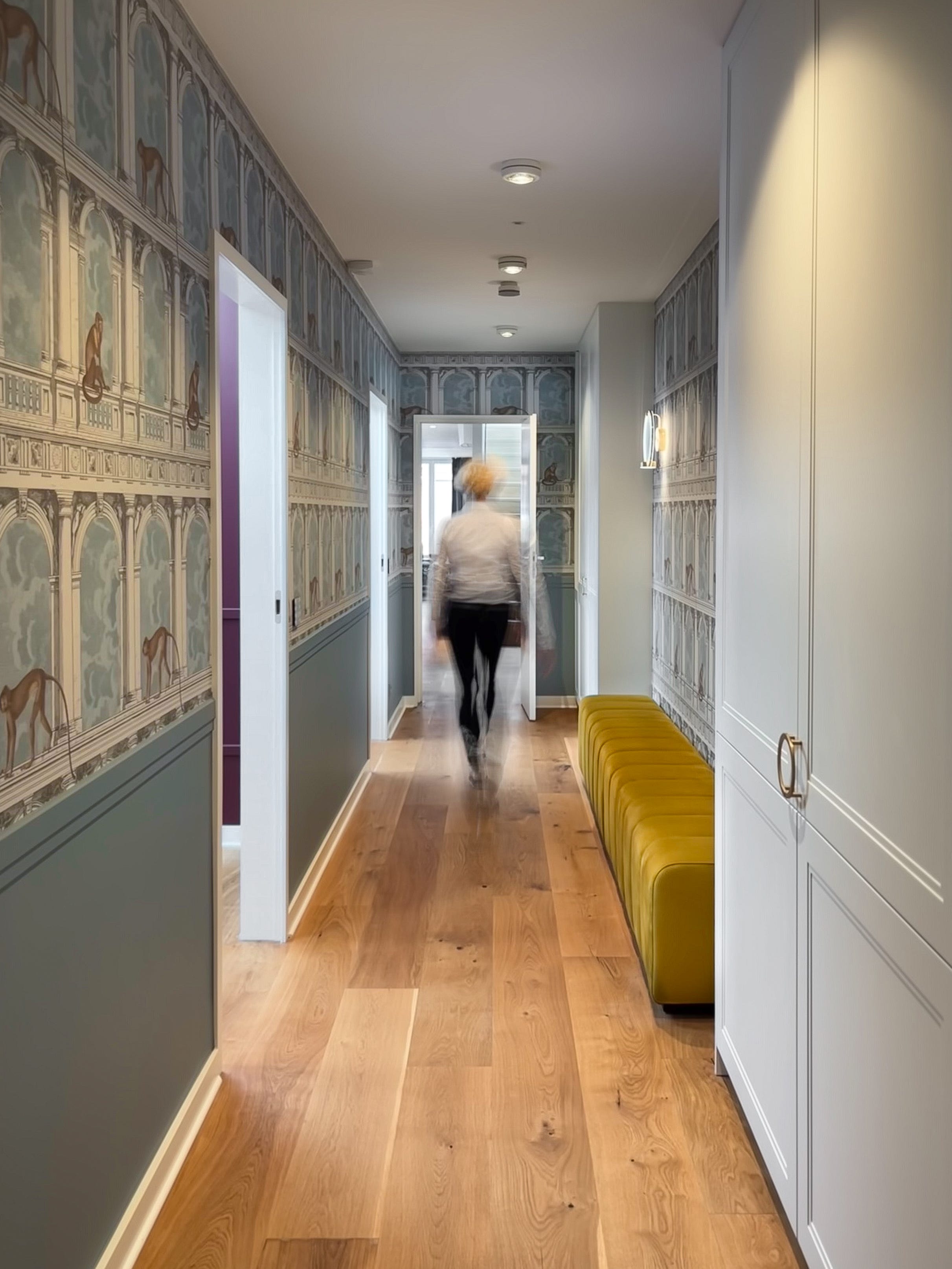 IH Studio Collection
In Zusammenarbeit mit Manufakturen werden Polstermöbel in handwerklicher Tradition gefertigt. Die Bezüge aus exzellenten Stoffen verleihen den Möbeln eine klassisch-elegante und individuelle Wirkung mit modernem Touch.
Die Designs von Isabella N. Hamann beruhen auf langjährigen Erfahrungen, die sich über viele Disziplinen erstrecken. Die Designerin kreiert Möbel, Stoffe, Teppiche, Leuchten, Bekleidung, Schreibstifte, Handtaschen, Lederaccessoires, sowie Porzellan für Tisch & Tafel Welten für namenhafte Hersteller und Hotellerie.

IH Studio Collection
Upholstered furniture is made in cooperation with manufactures in the tradition of craftsmanship. The covers made of excellent fabrics give the furniture a classically elegant and individual effect with a modern touch.
Isabella N. Hamann's designs are based on many years of experience spanning many disciplines. The designer creates furniture, fabrics, carpets, lighting, clothing, pens, handbags, leather accessories, as well as porcelain for table & dining worlds for renowned manufacturers and the hotel industry.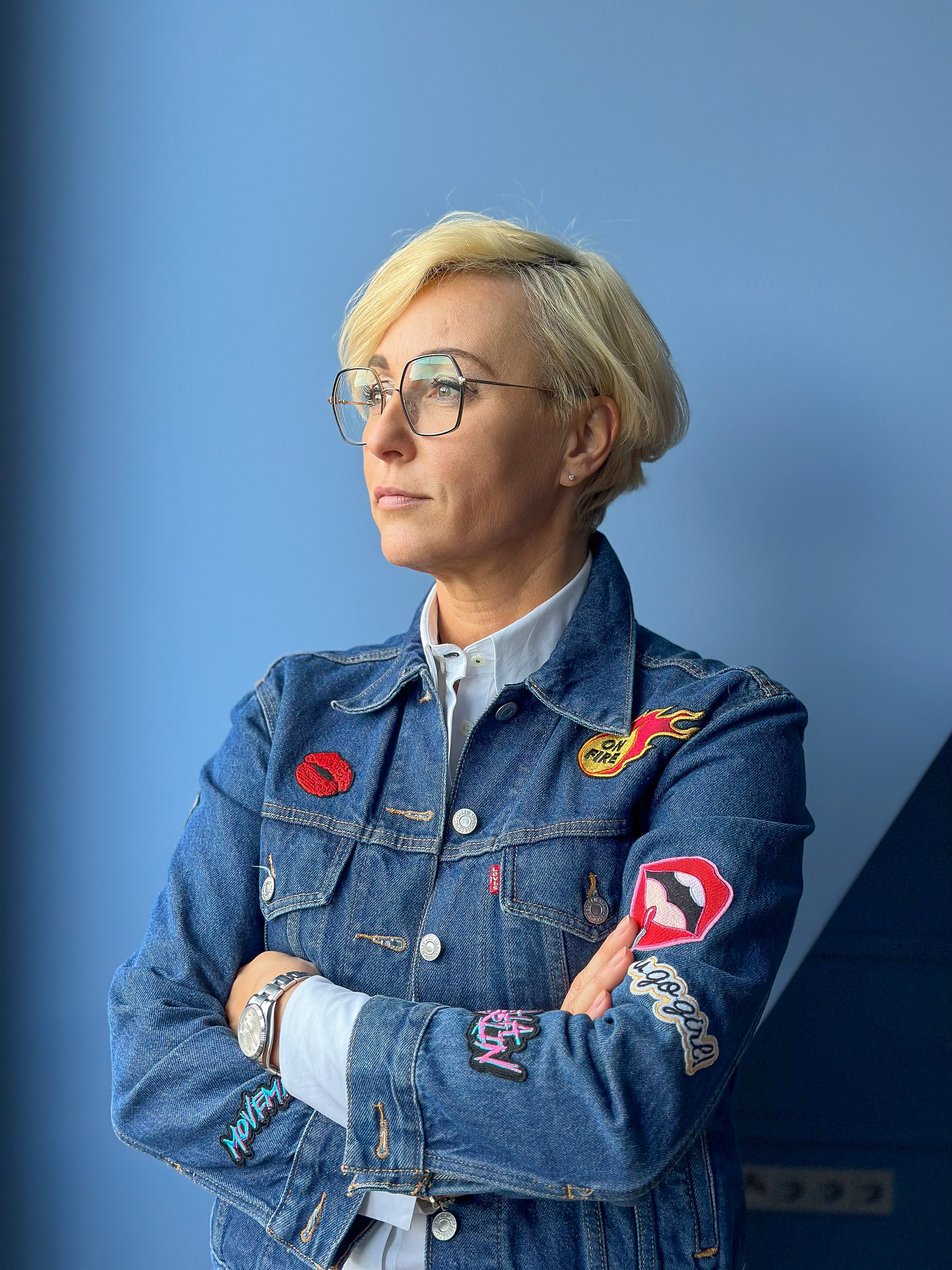 Der Entwurf ist ein Beginn von einer gemeinsamen Reise durch die Auswahl der Oberflächen & Materialien, sowie die Harmonie der Farben und die Vielzahl der Techniken. Wir begleiten die Kunden mit Partnerfirmen vor Ort, vom Entwurf bis zum fertigen Produkt.
Ein Interior Design das intuitiv als Symbol für hochwertige Einrichtungen anerkannt wird und einen hohen Aufmerksamkeitswert schätzt.
_______________

The design is a beginning of a common journey through the selection of surfaces & materials, as well as the harmony of colours and the variety of techniques. We accompany the customers with partner companies on site from the design to the finished product.
An interior design that is intuitively recognised as a symbol of high quality furnishings and that appreciates a high attention value.